Why validate a company's acquisition ?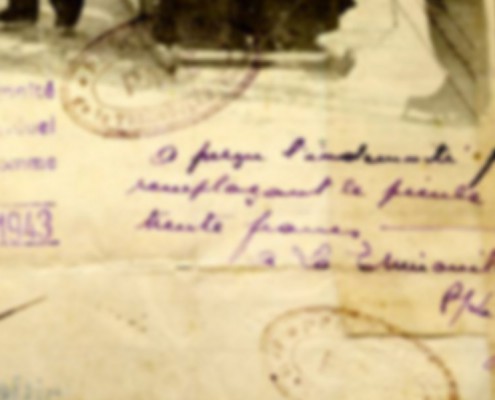 Acquiring a company is a risky operation, before taking a final decision it is necessary to know the entity's financial report. To study a company's accounts allows to know past and present to anticipate future.
Once the financial reporting performed, it is necessary to perform a non-financial reporting. It is necessary to assess the reputation of a company. To make this report, it is necessary to adopt a broad vision, in fact, that report should help prevent disasters such as Rana Plaza's case in Bangladesh. The verification of an infrastructure can be tricky, but it is possible to know when the latest work has been done, the number of workers and their working conditions. Indeed, it is vital for a company's reputation that Human Rights are respected. Also check the safety and implementation of health and safety standards. Corruption is a very high risk in some countries. It is necessary to know how identify it to not be mixed. Before confirming a company's acquisition, it is essential to know its legal liabilities, if it has pending cases, or if social conflicts are recurrent.
Finally, for companies with over 500 employees in France and more than 10,000 employees worldwide, it is necessary to set up a vigilance plan to conform to the new French regulations.