Regulations in your projects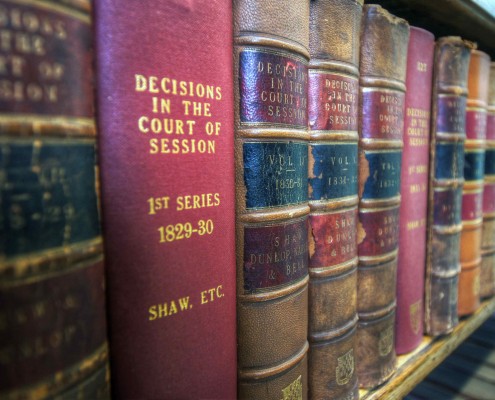 Applicable law vs informal law
During an international expansion, it is important to learn about business customs. Indeed, the law explicitly prohibits certain behaviors. However, in every countries there are rules which correspond to the informal legislation. Not knowing the law is not enough to protect himself, indeed "deliberate ignorance" or "willful blindness" may be held against a person.
The due diligence used to validate the conformity of conduct to a standard, that it be compulsory or just a recommendation. Corporate social responsibility (CSR) created new needs, in fact companies are looking to make socially responsible investments. The implementation by a company of a CSR standard improve its brand image with a Western public opinion increasingly focused on human rights and environmental respect.
The duty of care, motivates, for example, wealth management companies to pay attention of sourcing the nature of assets and management methods.