Why a local partnership ?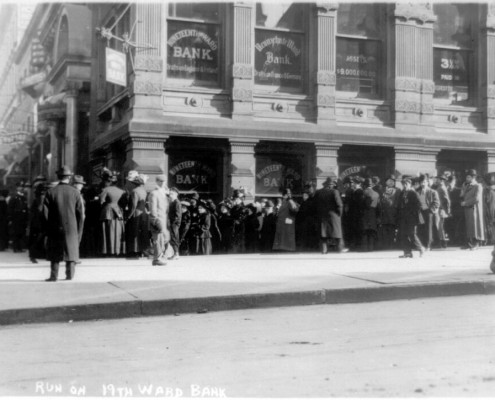 Develop a local partnership
During an international expansion, the legislation of the host country may require the creation of a local partnership, it is often the case in the Middle East. When local regulations is not binding in this area, it may be wise to engage the services of a partner. Indeed he knows local needs and legislation and business customs. He is a key person for efficient and timely a successful acculturation of the company in a foreign country far away to the culture of his own. Finally, a good partner must have an onsite network, which is a valuable time saver. It is essential to prepare a solid contract with this partner to have recourse in the event of failure on its part.
Before entering into a business relationship, it is imperative to conduct a due diligence on the partner, it must have an impeccable reputation, not to damage the reputation of the company, it is necessary that it is solvent, expertise must be real, and their skills, qualifications must be recognized.
ABI valid regular business partnerships in the field of education for example, so that an institution can make its mark in franchise. in each case we:
Are identifying the target and its environment:
Evidence of existence: Recording, education license
Ownership structure, funding
Management
Stakeholders assessment: Clients, students, suppliers
Online and offline Reputation
Income statements, payment terms
Litigation record
Background Check: blacklists, embargo, etc.
International partnerships announced
Accreditations, rankings
Identify liabilities and business relationships
Check references and accreditations