Why validate my partner solvency?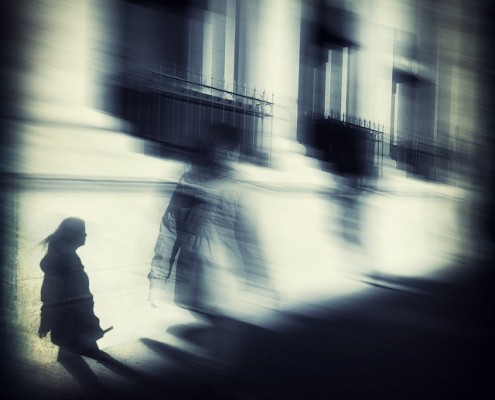 Partners or customers' solvency
The creditworthiness of a partner or a customer must always be the first thing to check before finalizing a partnership. However it should not be limited to the study of past and present balance sheets, it is necessary to be able to project into the future in order to better anticipate any changes.
The past:
Financial accounts
Payment history
History of disputes
Past investment performance
The present:
Reputation, references
Economic activity
Compliance with standards
Quality of a product, service
The future:
Team's capability for projection
Validation of a business plan
Legal commitments and contracts
Business and operational synergies
Ability to turn R & D into Innovation
It is necessary to interview databases, regardless of the country in which is a partner. it means it is sometimes necessary to source locally when business registers, and court registries are not available online. ABI has an excellent network of sources on the ground in countries where the information can sometimes be difficult to access.